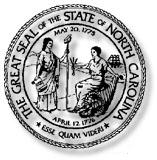 REMINDER: Bookmarking this page can lead to error messages or denied access to your application or service
To register for a new NCID account click here:
Register!
This system is the property of the State of North Carolina and is for authorized use only. Unauthorized access is a violation of federal and state law. All software, data transactions, and electronic communications are subject to monitoring.